Looking to develop your team's self-awareness and skills that boost results and collaboration? Our courses are configured to your culture, deliverables, and change agenda, are highly interactive, thought-provoking, and leverage the latest in neuroscience and adult development.
Most of our programs are module based with time in between sessions where participants try out new skills and then come back to reflect and learn more, thus helping retention and application.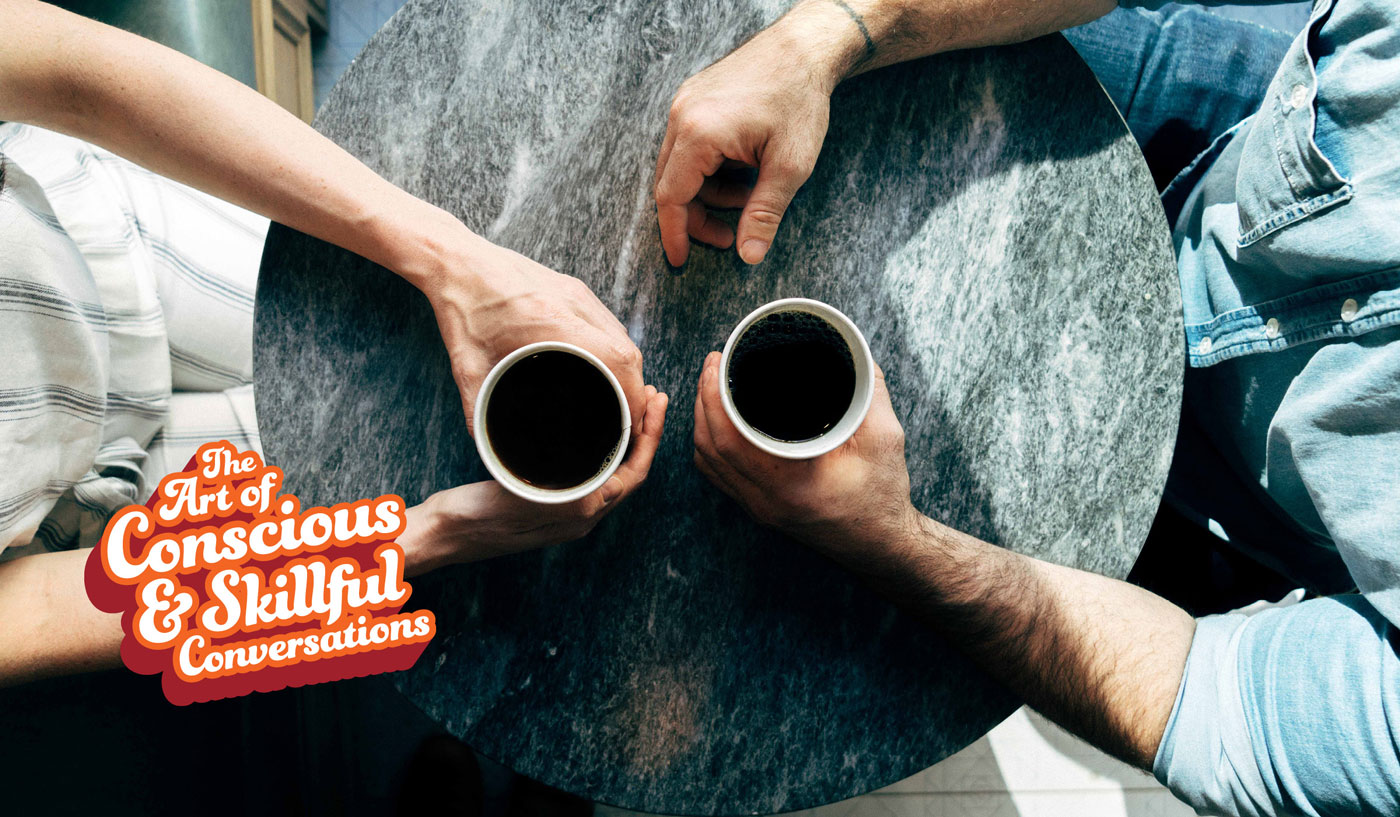 The Art of Conscious and Skilful Conversations
Enhance collaboration, candor, and results with a practice-rich course configured to your teams' most challenging situations and conversations.  Participants learn:
A bit about neuroscience, social threats, and how to re-establish psychological safety.
How to design relationships to foster clarity, authenticity, and mutual development.
How to initiate and navigate direct conversations via skilled and conscious dialogue, including manager / employee scenarios using multiple paired/triad role play sessions and group debriefs; often employees choose to practice with a colleague over a real-life challenge they are facing together.
How to acknowledge someone powerfully.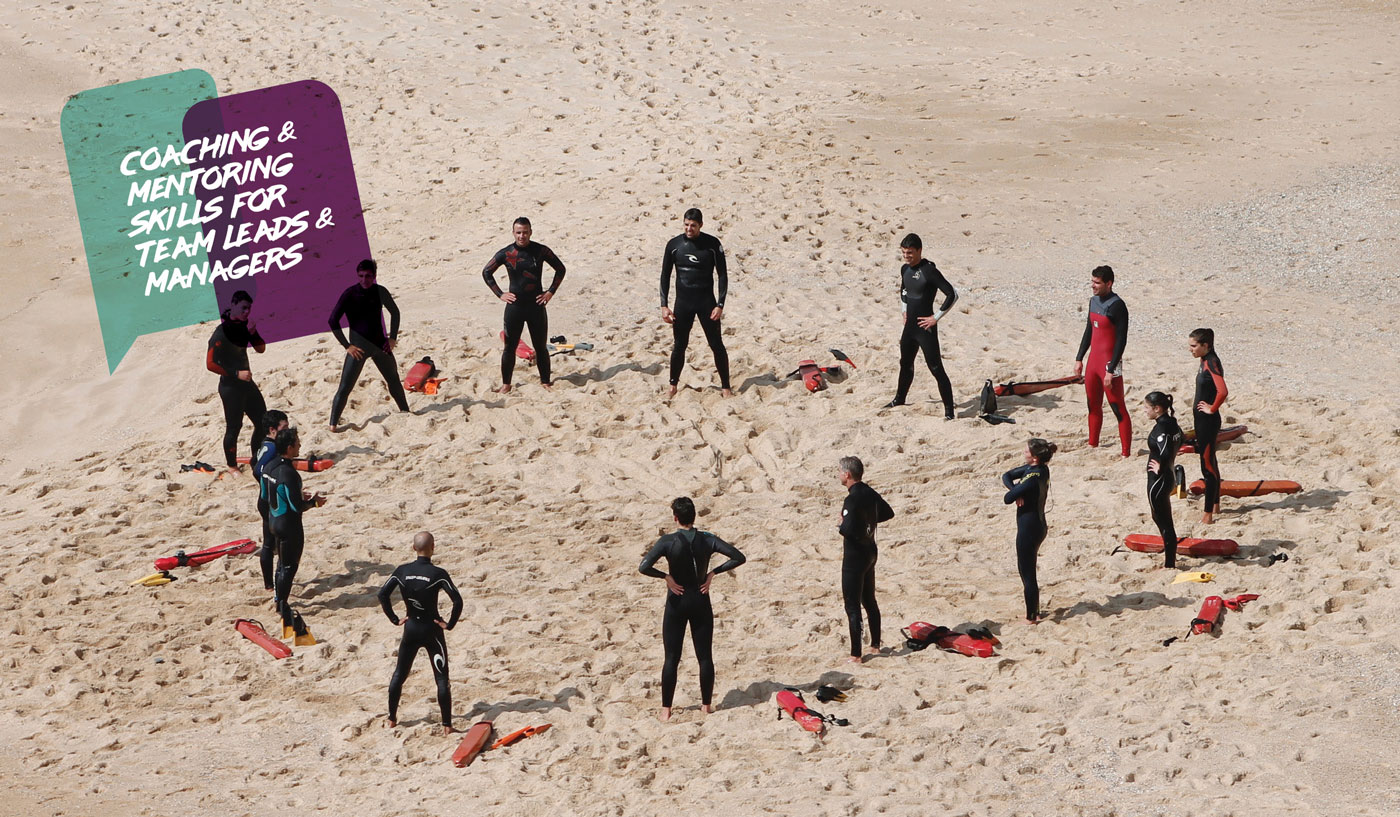 Coaching and Mentoring Skills for Team Leads and Managers
This course is well-received by organizations (a) growing quickly and needing to improve how they onboard new hires, and (b) wanting to improve how leads and managers develop the skills and maturity of employees via mentoring and coaching skills. Configured to your organization's culture and challenges, your people will learn:
A bit about neuroscience, social threats, mindsets, and optimal learning conditions.
The difference between coaching and mentoring, and when to use them.
How to coach (via multiple paired/triad coaching sessions using different skills).
How to design onboarding plans for new hires that help them reach productivity fast.
How to mentor / transfer knowledge in a structured, brain-friendly way.