Whether you're deciding between top candidates, evaluating performance, or investing in self-awareness and teamwork, our assessment services are efficient, thorough, and help you achieve your goals. We offer: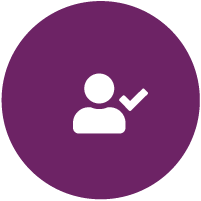 Candidate Assessments
Need to make a key hire and want a bit more insight into your top candidates? Our certified and experienced Leadership Coaches offer the Hogan series of assessments that give you valid, legally defensible insights that help you avoid bad hires.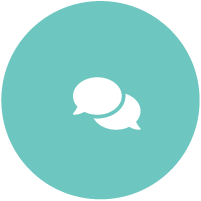 Stakeholder Interviews
Our certified Leadership Coaches interview key internal customers helping you understand your employee's performance and developmental opportunities. We co-create the questions and process, provide efficient and professional experiences for participants, and rich, actionable feedback debriefs and well-written reports to the sponsor/manager, or just to the employee if it's for developmental purposes only.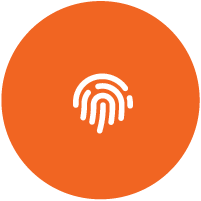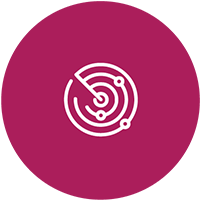 Leadership 360-Degree Feedback
Whether for you or your employees, investing in leadership capacity building, especially before or after a promotion, or to help boost success during business growth and change, is one of the best investments you can make. Our certified Leadership Coaches use the Leadership Circle Profile, the gold-standard in online assessments. Your employees will get rich insights into how they're being experienced across different constituencies, their belief systems, and relevance to their role. It's a very powerful experience usually coupled with leadership coaching and/or customized leadership development programs, but also quite effective on its own.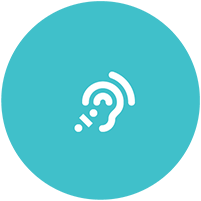 Leadership Team 360
Looking to further enhance your leadership team's collective leadership? Used for your entire leadership team, the Leadership Culture Survey asks your employees to assess the team's collective leadership now and what is desired to help your leadership team identify the most important areas for development.
"I have very much enjoyed working with Brad on my ongoing professional and personal development. His keen insights and recommendations have helped me tremendously."
"Brad was fantastic. We wrapped our sessions in Dec. and it's been incredibly valuable over the past half year having his guidance, insight, and prompting to for me to explore and identify my own North Star: who I am and aspire to be, the presence I want to bring to each interaction, and how to identify and start cutting bait on the thought patterns and hidden assumptions that aren't serving me on this journey. He's also shared very practical tools that I will use not only for myself, but share with my colleagues and teams going forward.
I definitely recommend Brad for any future executive coaching opportunities for others. He's perceptive and sensitive to things beneath the surface, empathetic and at the same time focused and drives accountability. He challenged me to think broader and deeper, and was there to prompt me with ideas and insights when I got stuck. I encourage anyone who is looking for an executive coach to reach out and connect with him. Thank you, Brad, for your work with me. You have made a lasting impact and I am excited about my clarified path and journey forward!"