Need game-changing talent who can bring a fresh perspective, improve execution, and pioneer new products and services?  We are trusted by entrepreneurs to deliver and our repeat business, referrals, and retained searches prove it. We offer retained search as well as consulting to help your internal team increase their performance and predictability.
Flexible Arrangements
We offer several tiers of packages that balance fees, guarantees, and number of hires so we can find a solution that works for you.
Design for Success
When we initiate a search we go deep with the hiring manager and team to understand business needs, personalities and culture, and the ideal candidate profile. We co-create compelling candidate information packages, employer branding content, and interview processes that efficiently identify the best talent and create "white glove" candidate experiences. Our recruiters are experienced and carry a reasonable workload, allowing them to make quick progress on your critical hires.
As a result, most hiring managers want to meet most of our presented candidates, giving you greater choice.
We also offer valid & reliable assessments to help you select between your top candidates, boosting your success rate with new hires and helping you hit your goals.
True Partnerships
We act as an extension of your brand, generating positive buzz through every interaction. We're always networking, optimizing search strategies, and providing full visibility into the market and candidate landscape of each search so you can confidently run your business.
Recruiting Consulting
We also offer recruitment process optimization with experienced consultants who have led high volume technical recruitment teams in tight labour markets. We can help you optimize your workflow, ATS, interviewer training, candidate experience, and referral programs, and mentor your recruiters.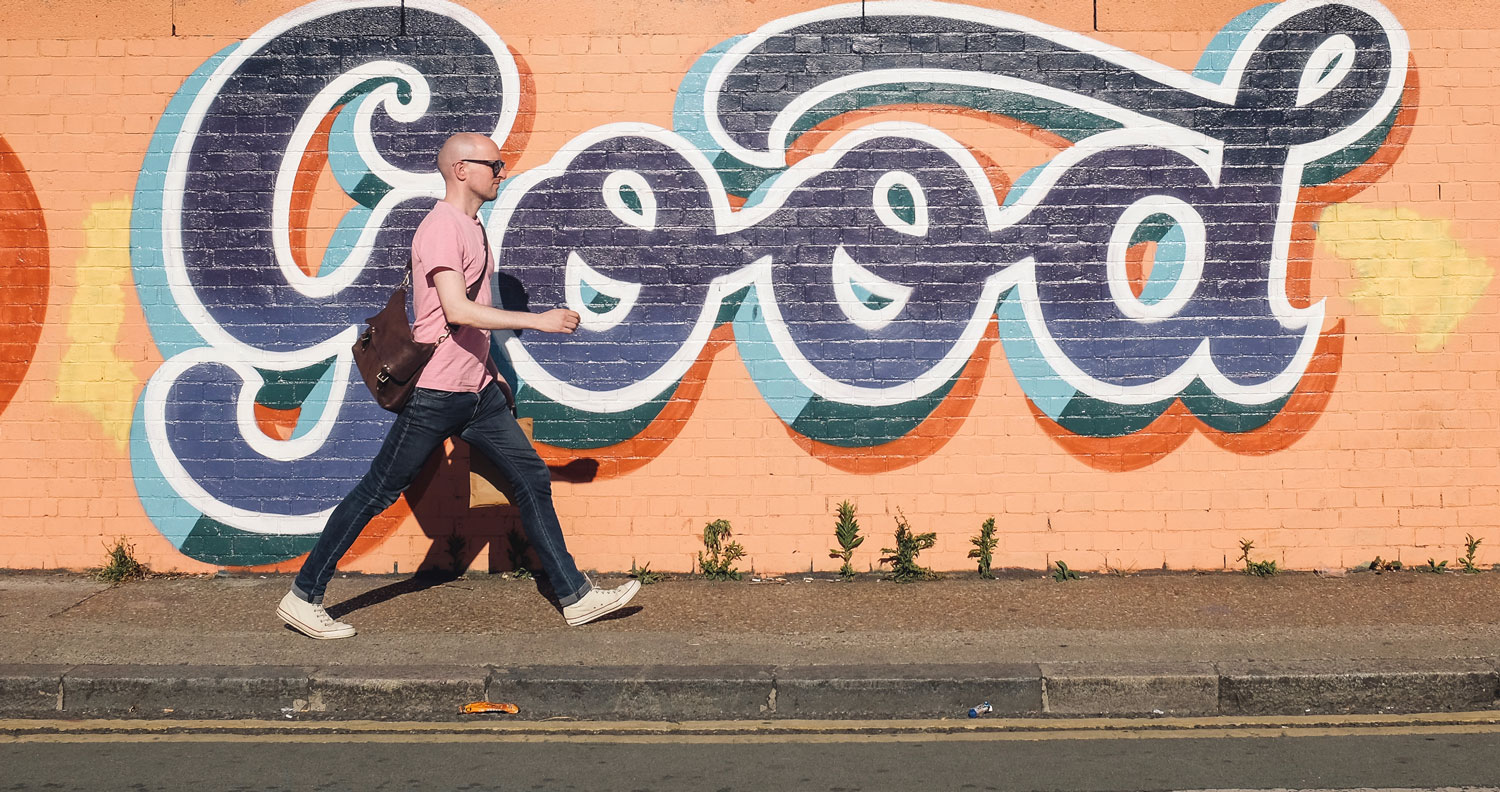 Find the right opportunity
"Recruitment is a challenge when you're a rapidly growing tech firm in the hyper competitive market of Vancouver. To meet this challenge, we've partnered closely with Mark at Adaptive Talent to grow our world-class creative team.
Mark has spent the time up front to ensure he understands our business, our culture, and what makes a great Finger Fooder. He has acted as an extension of our brand at every interaction, growing awareness of Finger Food Studios throughout the Greater Vancouver area. He has been flexible in ramping up and down recruitment efforts, has acted quickly on mission critical needs, and has provided guidance and advice in navigating the labour market.
The creative team here at Finger Food Studios has grown tremendously in the last couple of years, as we adapt to the ever-changing world of AR/VR/IoT and more. Our relationship with Mark and Adaptive Talent has been a vital factor in us building one the best creative teams in the city."