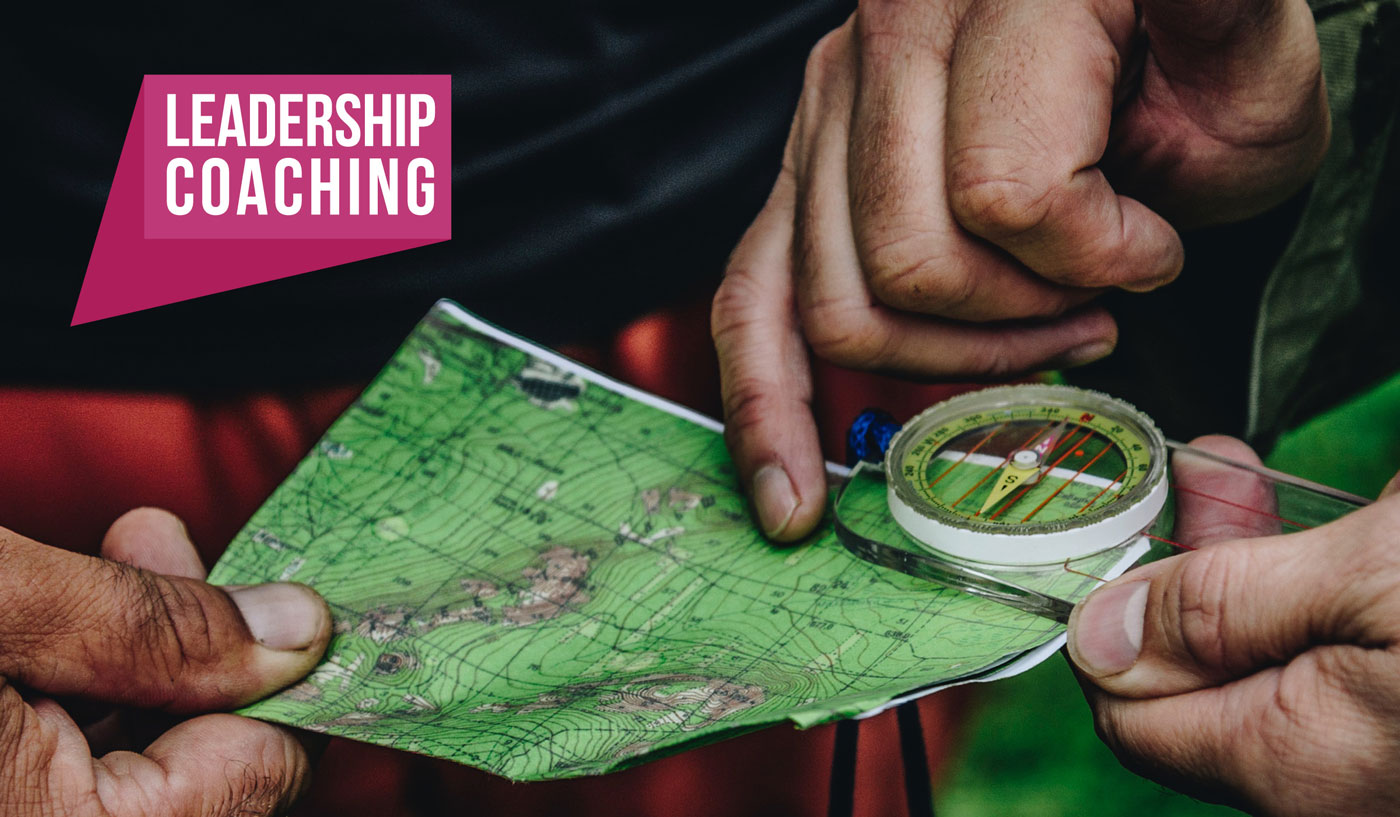 Our certified and experienced Leadership Coaches partner with clients to help them achieve their personal and professional goals while preparing even greater leadership capacity ahead of growth. Our process is data-driven, linked to your highest priority deliverables and change agenda, and based on the latest in neuroscience and adult development.
Clients value having a trusted confident to help them reflect, explore options, and learn new skills. Our agenda is driven by you, and we love celebrating with our clients as they help their companies improve execution, grow their people, and innovate.
We customize each package but generally speaking here's our approach:
Month One: Foundational
360-degree feedback data collection (online or via structured conversations) plus a Discovery Session to review responses to a detailed questionnaire, understand history, design the coaching partnership, and then begin exercises to deepen self-awareness. Clients then have fieldwork to make progress on personal values, life purpose, and leadership vision.
Month Two: Define the Stretch
Debrief 360. In subsequent sessions, map beliefs and fears that contribute to habitual reactions and patterns noted in 360 results. The client uses these to experiment with new ways of leading and then debriefs with the coach.
Client leads a sponsorship meeting with sponsor/manager, HR leader, and coach to align on business and role priorities relevant to the coaching investment, review client's insights from 360 and related exercises, and agree on a developmental focus (the "One Big Thing" or OBT) and required support.
Client will form an Accountability Circle (AC) made up of 5-7 close colleagues who will provide (a) real-time developmental feedback as the client delivers results while experimenting with new thinking and behaviour and (b) social accountability so as to not slip back into old habits and patterns.
Bi-weekly regular 1:1 Leadership Coaching begins by phone or video chat.
If elected, coach will run a baseline Pulse Survey with the AC to measure current frequency of the OBT.
Months Three & Four: Experiment & Grow
Regular coaching as client runs experiments on her/his leadership style and beliefs, plus check-ins with manager and AC to reflect on insights, wins, and misses.
Months Five & Six: Assess & Reflect
If elected, run Pulse Survey #2, and debrief results in coaching session.
Hold sponsorship meeting to reflect on growth and opportunities and align on developmental focus for next three months including timing for Pulse #3. If elected, continue coaching.
AFCC has worked closely with Brad since 2015.  As an external coach and certified Leadership Circle practitioner, Brad has helped support AFCC's 360-degree feedback initiative – a key part of AFCC's Leadership Development Program.  During this time, Brad supported over 20 AFCC leaders providing 360-degree debriefs and follow-up coaching sessions to help each leader create their "One Big Thing" statements.  Brad's support and expertise with this initiative was a key part of its success. We received very good feedback from the leaders who worked with Brad.  In particular, they appreciated Brad's incredible subject matter expertise and his interpersonal style and sense of humour.  I would strongly recommend Brad for any company looking for a leadership or coaching expert.
"Working with Brad has been one of the most transformational experiences of my career. Brad took a measured, deliberate and honest approach to helping me better understand my strengths and weaknesses as a leader and an operator. His approach didn't only help me put a name to areas of opportunity, it also helped me understand strategies for how I could start to address and improve my performance in those areas. The tools and prompts that he utilized throughout were clear and revealing while also seeming (to me at least) to be based on the latest theory, making the experience feel truly customized and relevant. Through it all, Brad always was a model of professionalism, compassion, realism and support. With his help, I have been able to develop confidence and behaviors that have made me a much stronger and more effective leader. I look forward to working with, and knowing, Brad for the rest of my career."
Coaching ROI
Investing in yourself and your people with an experienced Leadership Coach allows you to do more with less emotional cost. Coaching is a proven commodity with studies showing that business coaching for top executives at large companies yields 5-7x the company's initial investment. In fact, our coaches offer clients the opportunity to quantify their progress on their developmental goals via quick online "Pulse "surveys to their closest collaborators, thus providing sponsors with ROI data. We've coached clients from all sectors, company size, and jobs.
Check out the International Coaching Federation's research site for the latest studies.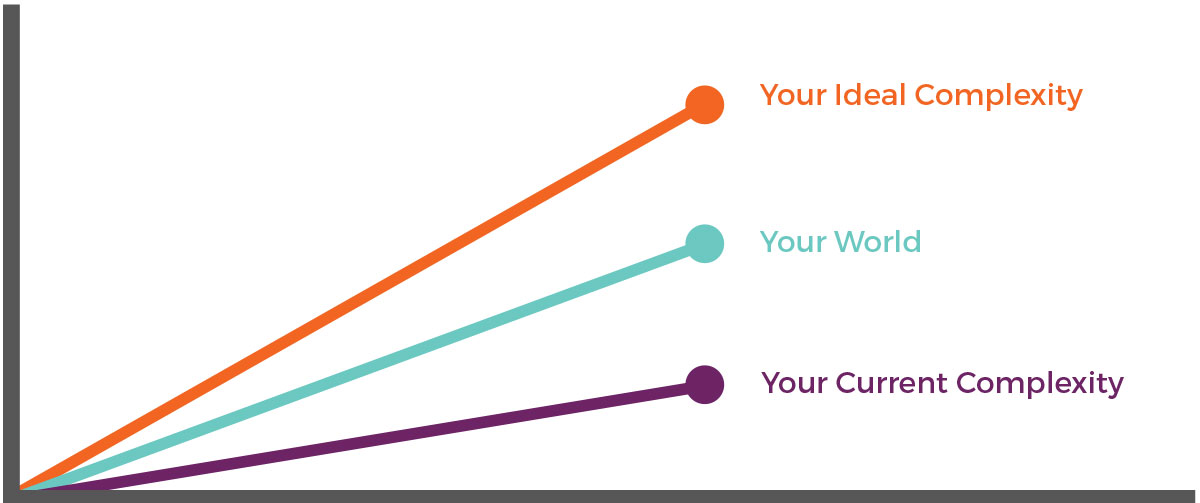 Everything we shut our eyes to, everything we run away from, everything we deny, serves to defeat us in the end. Life moves on, whether we act as cowards or heroes.

Henry Miller