Adaptive Talent, led by Senior Recruitment Consultant Mark McEachran, offers sophisticated, highly customized retained and contingent recruitment services. We enable our clients to land game-changing talent who bring a fresh perspective, improve execution, and pioneer new products and services. We are committed to long-term client and candidate success, and our repeat business and referrals prove it.
Our recruitment practices are based on these principles:
Envision Success

When initiating a search we go deep with the hiring manager and team to understand the changing needs of the business and resulting gaps in talent, your team's unique personalities and culture, and the ideal candidate profile. We co-create compelling job descriptions, employer branding content, and interviewing processes that efficiently identify the best talent and create "wow" candidate experiences.
True Partnerships

We act as an extension of your brand, generating positive buzz through every interaction. We're always networking, optimizing search strategies, and proactively and thoroughly communicating search metrics and updates so you can confidently run your business. We happily offer advice on all aspects of your internal recruiting, employer branding, and onboarding efforts.
Set Up For Success

Engagement with Adaptive Talent on a search doesn't end with candidate placement and a few follow-up calls. Every placement has the option to include either a complementary and customized team workshop or a leadership coaching package designed to result in more successful placements and client partnerships.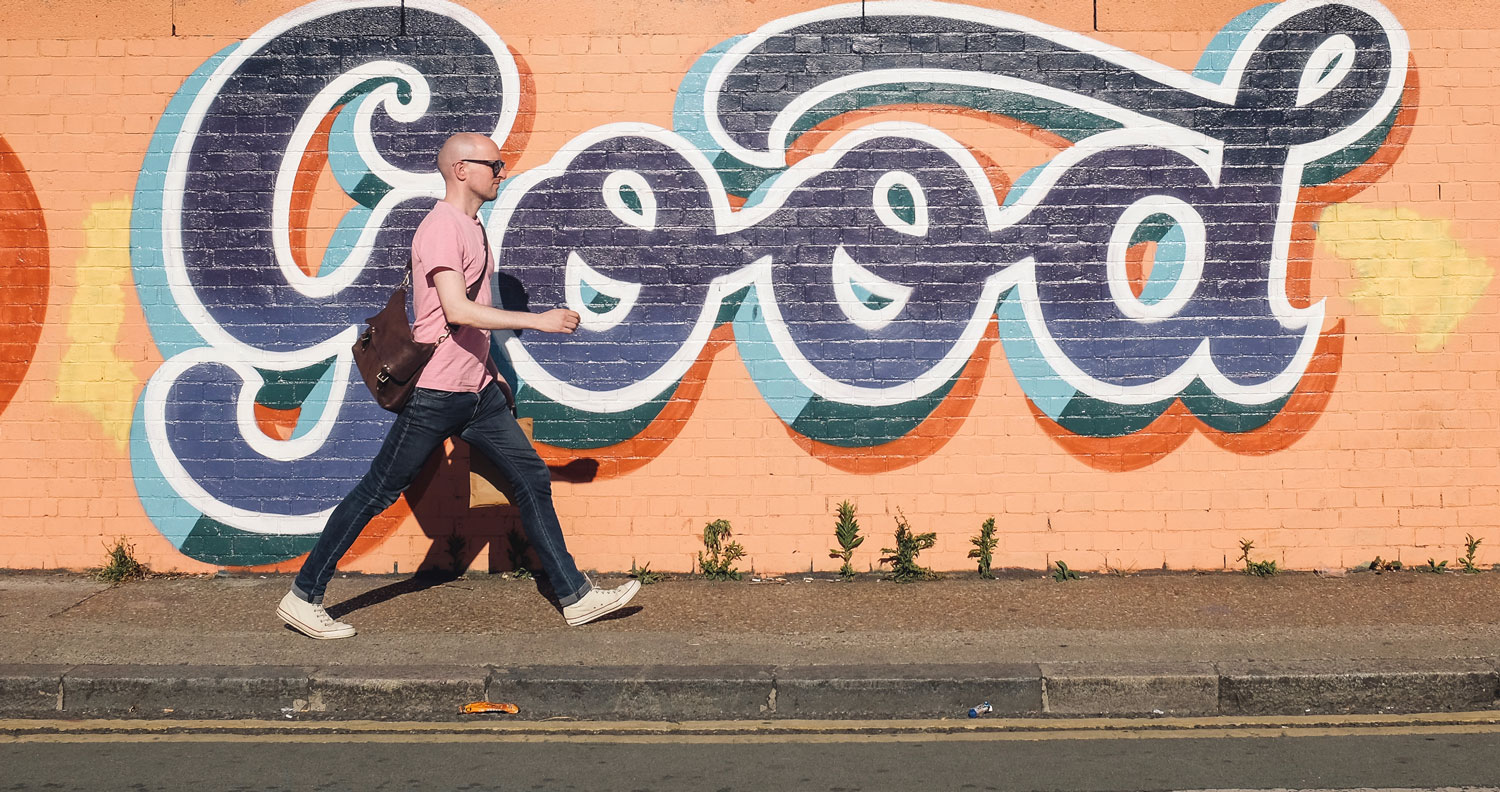 Find the right opportunity
"Recruitment is a challenge when you're a rapidly growing tech firm in the hyper competitive market of Vancouver. To meet this challenge, we've partnered closely with Mark at Adaptive Talent to grow our world-class creative team.
Mark has spent the time up front to ensure he understands our business, our culture, and what makes a great Finger Fooder. He has acted as an extension of our brand at every interaction, growing awareness of Finger Food Studios throughout the Greater Vancouver area. He has been flexible in ramping up and down recruitment efforts, has acted quickly on mission critical needs, and has provided guidance and advice in navigating the labour market.
The creative team here at Finger Food Studios has grown tremendously in the last couple of years, as we adapt to the ever-changing world of AR/VR/IoT and more. Our relationship with Mark and Adaptive Talent has been a vital factor in us building one the best creative teams in the city."
Chris Waind