Culture and Organizational Development
Creating a Shared Mindset in Your Organization
Your organization's culture is a shared mindset that captures "this is how we do things here" and is shaped by experience, stories, structure, process, and power dynamics, and it either inhibits or accelerates your organization's ability to adapt and scale.
Brad first works with clients to envision their desired culture, customer experience, brand promise, and other key strategies. We use design thinking techniques to develop or evolve the key organizational systems in a way that aligns with company values. If we're successful you should see improved morale, execution, and understanding, and an ability to scale the business in an intentional way.
Developing Culture Requires Everyone's Buy-In
This kind of work requires strong leadership from executives, cross-functional leaders, and most importantly employees. By identifying easy ways to support intentional learning on the job and small pilots we simultaneously develop leadership, business, and technical skills and insight, explore new opportunities, and boost employee ownership of the results and culture.
You might consider culture and organizational development consulting if:
You want to be love where you work
You want to take an intentional approach to culture, change, or development
Results are poor and you're not clear why
Your people want change but change is hard
Your company is growing fast and "stuff" needs to change
You want a thought partner to support you behind the scenes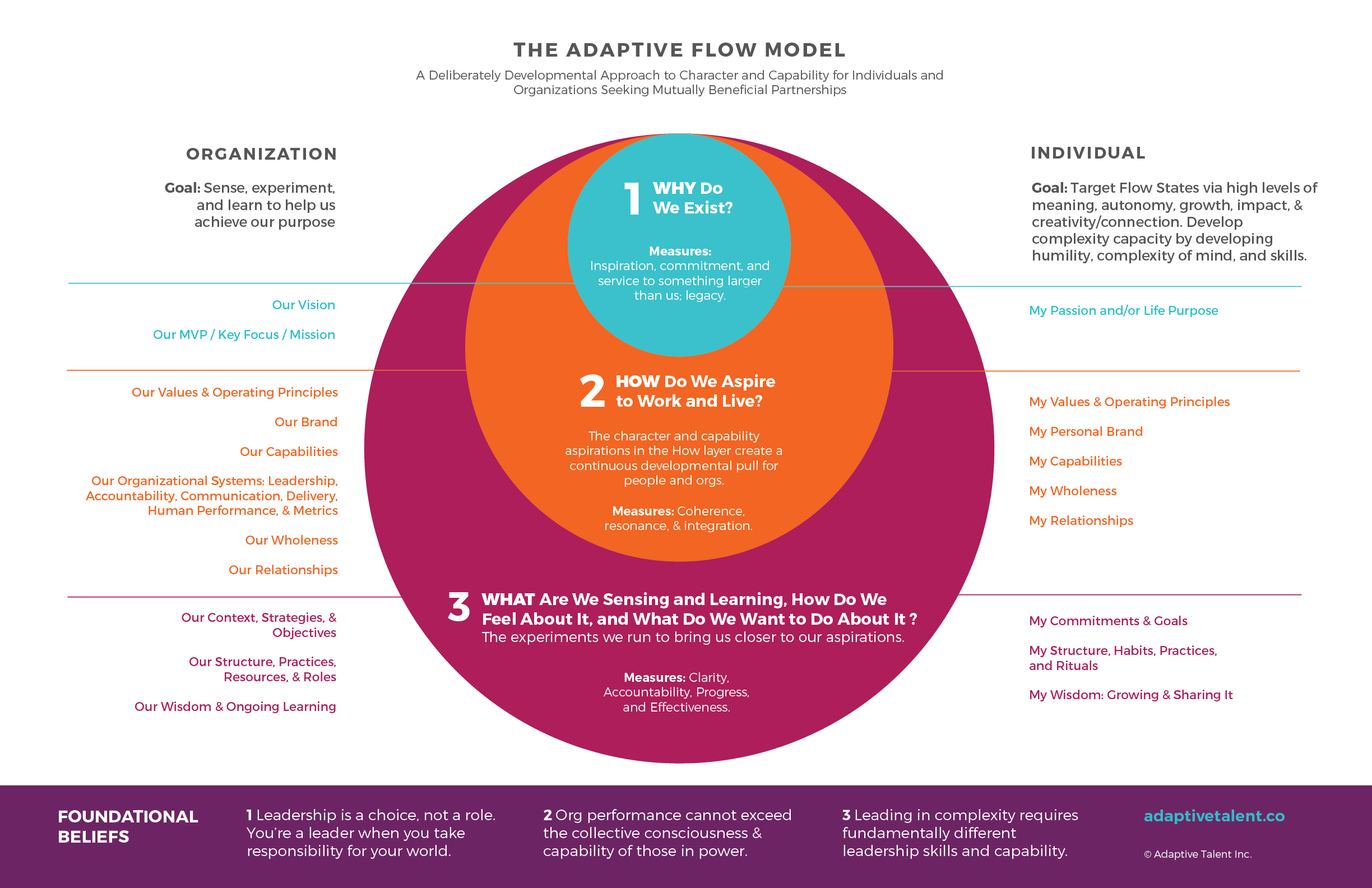 Brad is an outstanding business partner. He played an important consultative role helping Gracenote define corporate values and a framework to sustain our Bay Area tech culture. He subsequently provided Executive Coaching for several C-Suite leaders and was always able to extract insight to define a clear path forward. The feedback was very positive. I recommend him highly.
Marjorie Hook