Leadership / Organizational Development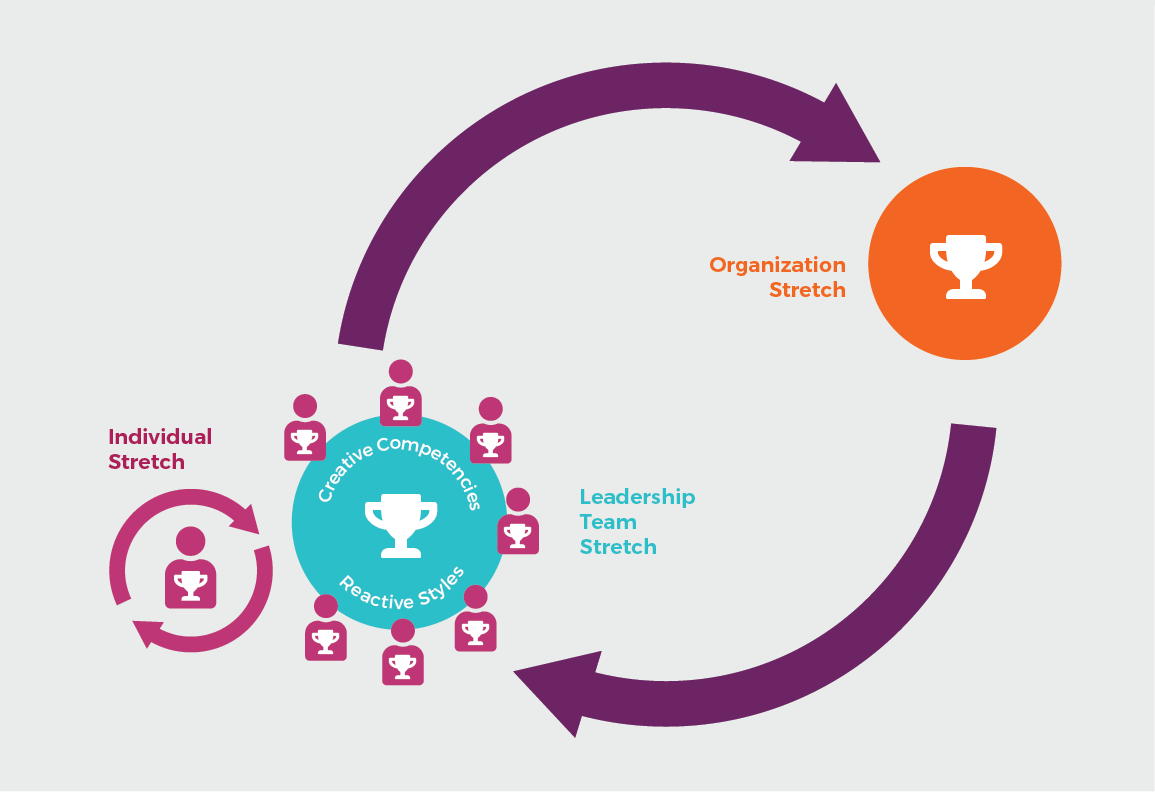 Our Adaptive Leadership Program (ALP)
The ALP is a customized experience designed to regularly bring senior leaders together for strategic time-outs to help enhance high performance and adaptability at all levels of the company. It's a tool to help leaders create time to not just work "in the business" but "on the business and themselves" leading change and developing capacity.
We start by helping the team clarify the most important things to be delivered, developed, or preserved at the company level, and the implications for the leadership team, functions, roles, key cross-functional capabilities, and of course leaders (a "stretch").
​
The ALP becomes a tool for your team to achieve their layers of stretch, supported by our experienced coaches. They facilitate high-impact conversations, experiments, insights, and accountability. Participants should expect greater trust, candour, and conscious leadership capacity.
Program Components
360 Assessments and/or interviews
Certified leadership coaches for 1:1 and team coaching
A "Map of Mindset" to help leaders see their invisible drivers of habitual reactions, make them observable and testable, and develop greater conscious choice.
Facilitated offsites/monthly team check-ins, training, peer coaching, & accountability
Please contact us to see how we can help you.
The first dysfunction is an absence of trust among people. Essentially, this stems from their unwillingness to be vulnerable within the group. People who are not genuinely open with one another about their mistakes and weaknesses make it impossible to build a foundation for trust.
Patrick Lencioni